The Books are Back!
Sharing books with our students and staff is one of our favorite things to do. And we've missed it since schools have been closed. But now, we're back in business!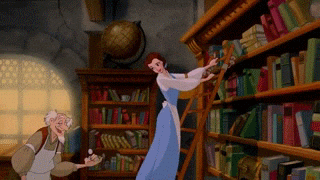 The OMHS Media Center is now open for curbside service! So, if you've run out of books to read and haven't been able to get to the Howard County Library, check out some books with us.
We're open every Wednesday (except when schools are closed) from 10am to 2pm for pickup and dropoff. All books will be held in quarantine for one (1) week.
If you're as excited as we are, please keep reading! There are a few steps you'll need to take to look at what books we have available and place a hold on the ones you want. Getting your account linked to our library catalog does require a few steps, but you'll only have to do it once! Get set up and start requesting – we can't wait to get you reading again!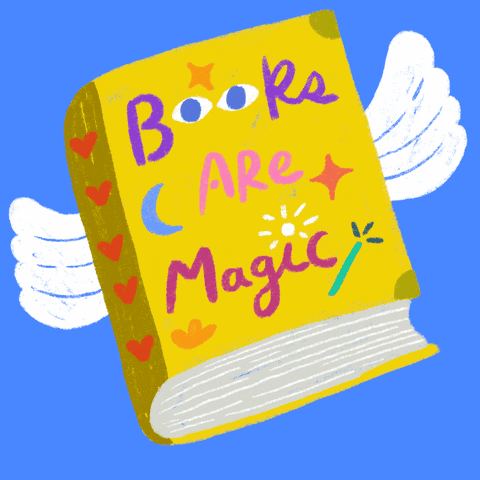 Directions on how to do all the things can be found here:
How to Set Up your OMHS Library Account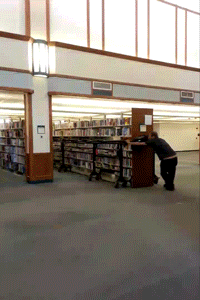 Happy book shopping and happy reading!